Does Your Company Need Some Exceptional Excel Training???
If you are an Atlanta company that has employees that are wanting to turbocharge their Excel skills, you've come to the right place. At Atlanta Excel Training, we specialize in Excel seminars that: transform employees from novice Excel users into Excel rockstars.
A common problem for many companies is the fact that they have employees that are competent in Excel, but lack the Excel training and knowledge to take them to the next level. Even some of the most experienced users in your office are often times just scratching the surface of Excel's unbelievable capabilities. You'll find that as your employees become more proficient in Excel – productivity increases – and profitability soars.
Caution: We Transform Departments!
Atlanta Excel Training helps train employees how to maximize the capabilities of Excel. As you probably know Excel is the most popular office software, and is an absolute requirement in the business world. If you have a problem in analyzing data or crunching numbers, Excel is the software that provides the solution. There's almost no business problem that Excel can't solve.
The problem is, if no one in your department knows how to utilize a particular life-
saving solution in Excel it goes unnoticed and your company does not reap the rewards. Also, every new version of Excel (Video) ends up having new whammo-zammo features that go un-utilized by many users.
Atlanta Excel Training's solution is to come to your office and deliver entertaining and informative Excel seminars so that employees learn new valuable information, retain the information, and then are able to implement the new techniques immediately.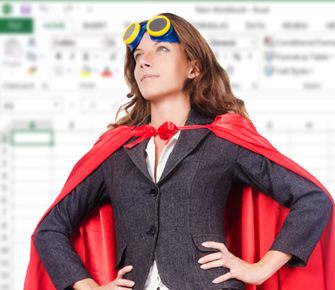 ``For the cost of training about five people offsite, Atlanta Excel Training will come to your office and train your entire department. And the seminar will be effortless, customized, inexpensive, and entertaining. Guaranteed.``
Which of Our Excel Solutions Interests You?
What Makes Us Different?
At Atlanta Excel Training, we always get rave reviews because we are a company that knows what our clients want. Our seminars not only provide extremely valuable knowledge, but also do it in a way that inspires and entertains the attendees. We also have a great grasp of the training market, and our seminar prices are less than half of most of our competitors.
So in a nutshell Atlanta Excel Training is:
•Entertaining
•Informative (better word)
•Affordable
•Easy to work with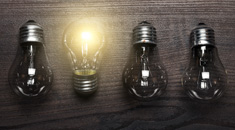 Stone-Age Spreadsheets?
Many companies have Excel files that seem to be handed down from one generation to another. And many of the authors of these Excel files are no longer with your company. Often times these old Excel files are only providing a "semi-solution" to a department's current problems.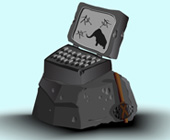 If you have Excel files that have been around since the stone age, Atlanta Excel Training will teach your employees the new Excel skills (Video) that will enable them to analyze these existing files and redesign them in unbelievably streamlined ways. Our seminars give your people the tools and knowledge that will provide them with the valuable solutions to conquer their most annoying Excel problems.
What Clients Are Saying
You did a superb job in gaging attendees' proficiency level and adjusting the content to maximize learning. You also had a way of keeping the attendees interested and engaged, learning with smiles on their faces.
Bill did 2 days of Excel training for our Precision Task Group. Our base is under the Air Education and Training Command and Bill's training was exceptional. His knowledge on the subject (and training style) was great.
We initially wanted just 1 seminar for just one of our departments. The feedback and reviews were so good that other departments have chimed-in and now Bill has done over 10 seminars here.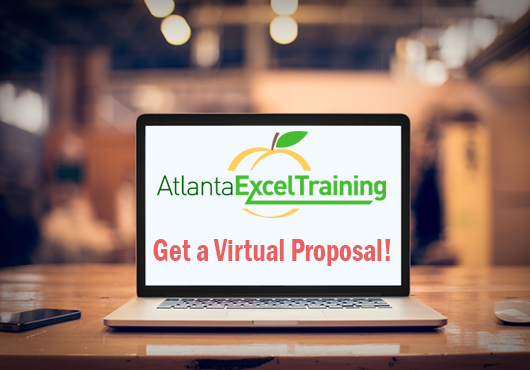 Thinking of Hiring Us???
We'll Give You a "Virtual Proposal"!
If you think that your company would benefit from some exceptional Excel Training, click the link below to go to our proposal page. We'll put together a personalized "video proposal" for you! This video proposal will answer all your questions, and give you all the details (including pricing) that you need to make a decision.